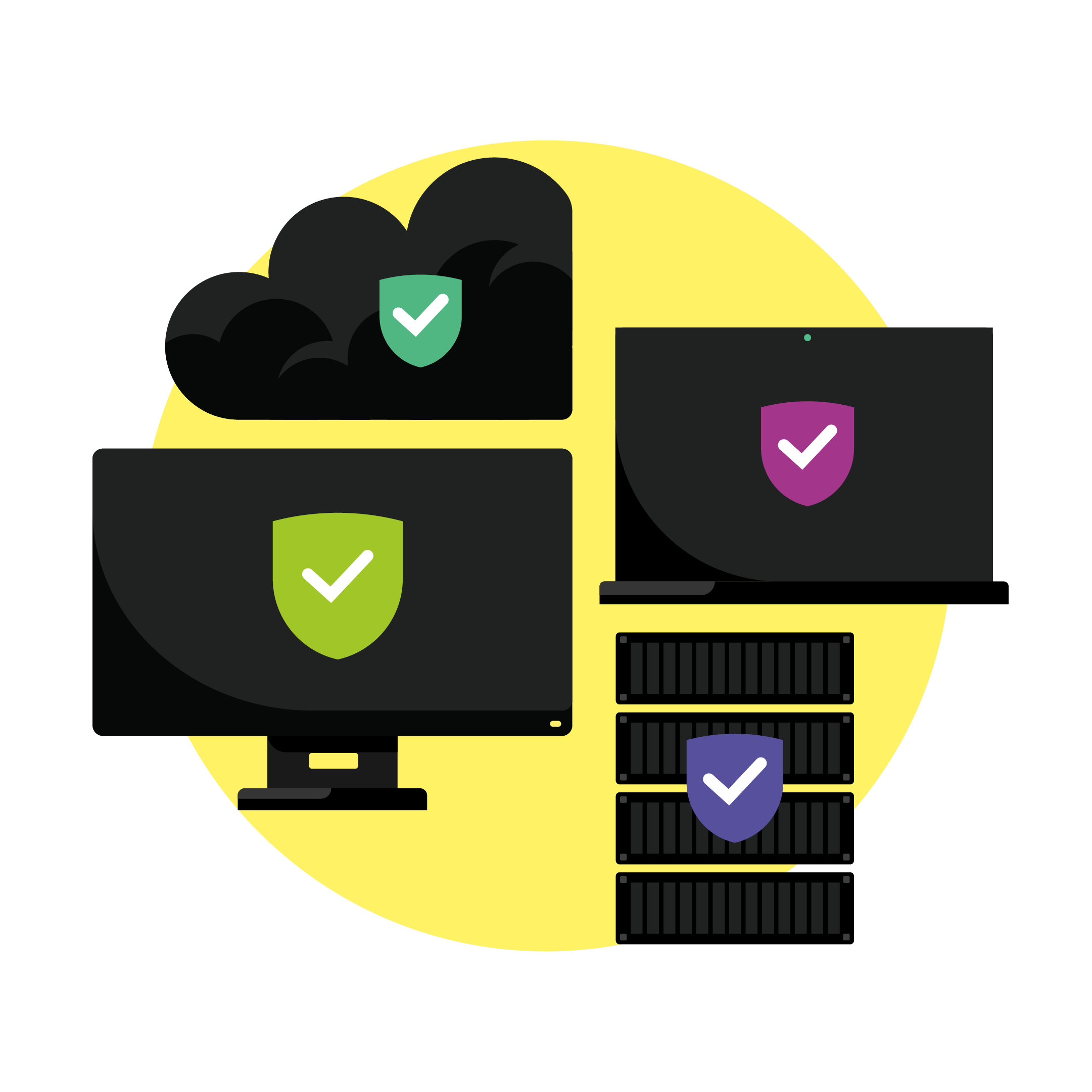 EclecticIQ Endpoint Response for IT Security
Intelligence-led visibility, response and remediation for comprehensive endpoint protection, all in a single cost-effective, easy-to-use platform.
Endpoint Security
Endpoint Response

included
Deployment
Hosted

standard

Sovereign Cloud

alternative

On-Premises

alternative
Services
Standard Support

included
Our highly flexible and customizable solution combines the deepest endpoint telemetry with built-in threat intelligence and remediation capabilities for improved security outcomes:
Provides a continuous stream of the deepest telemetry as well as Live Queries for immediate verification of endpoint activity.
Correlates endpoint data with community and third-party intelligence feeds for faster, more accurate identification of threats and smarter alerts.
Instantly remediate threats using the same agent, with more response tools than any other Osquery-based tool on the market.
Go above and beyond DIY or traditional endpoint security tools and further enable security teams with a solution designed and developed for IT security, SOC, and incident response use cases, including multi-OS and/or multi-customer environments.
BENEFITS
Maximum Utility, Minimal Impact

Empower your team with a unique lightweight agent and cross-platform coverage including container and cloud monitoring, live query for forensic investigations, and response via live terminal or predefined and/or custom scripts.

Give teams the exact data they need and combine deep endpoint telemetry with YARA rules and IOC matching for faster and more accurate identification.

The Best of DIY & Traditional Solutions

Go beyond traditional endpoint security tools that are expensive and rigid, and avoid DIY solutions that require high effort to deploy and maintain. Endpoint Response shortens time-to-value with a flexible, and cost-effective approach that delivers the best aspects of both.

Cover all your use cases and have the freedom to deploy on-premises or via fully cloud-hosted option and support for multi-customer environments.

Easy Integration & Extensibility

Don't change your processes to fit a new security tool. A fully documented REST API makes it easy to integrate data and intelligence into your existing dashboards and workflow tools, minimizing switching effort and lowering the learning curve.

All functionalities, from automated notifications and queries to ad hoc investigations, can be configured and performed via API.
Included Products & Services
Endpoint Security
Deep endpoint telemetry enables detection, response, and eradication of threats in support of security operations, incident response, and compliance.
Included
Deployment
Enjoy all the Benefits of a Managed Cloud While Keeping Your Data Private.
Standard
Unique to EclecticIQ, deploy to your national cloud environment with our purpose built microservices architecture while maintaining full control of data and application.
Alternative
Remain in full control of your data within your trusted infrastructure.
Alternative
Services
Included