2022 FinCyber Today
October 9-12, 2022 • Summit • Scottsdale, AZ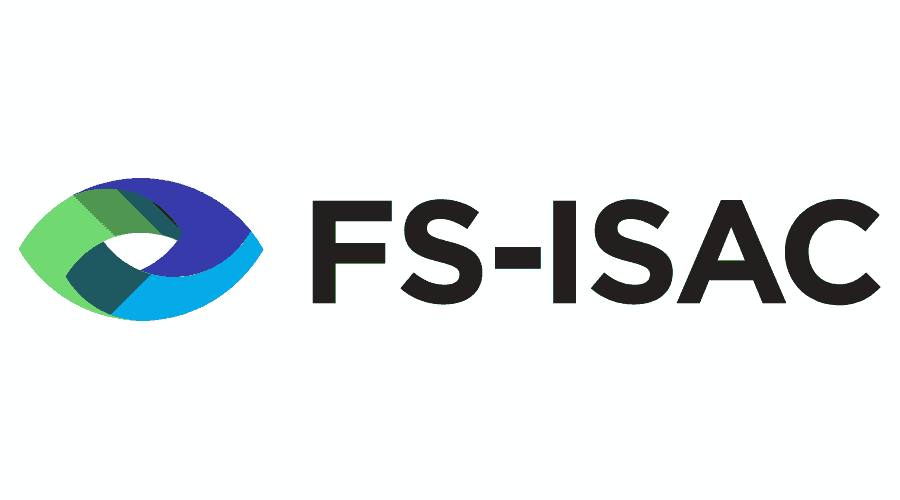 EclecticIQ is a Platinum Sponsor at the FS-ISAC FinCyber Today 2022.
Ippolito Forni, Threat Intelligence Consultant & Senior CTI Analyst at EclecticIQ will deliver a presentation named 'Ransomware as Smokescreen for Nation State Sponsored Cyber Operations'.
Monday, October 10
11:30 AM - 12:00 PM.
Description:
There is a general consensus around the financial motivation behind ransomware campaigns. While this holds true, by analyzing a series of unusual ransomware campaigns, Ippolito Forni will demonstrate that nation-states have jumped on the ransomware bandwagon and are increasingly using it as a smokescreen for purposes other than financial gain, such as espionage and sabotage. In these ransomware campaigns, nation-states can plausibly deny their involvement by hiding their identity and true goals behind a financially motivated ransomware threat actor.