EclecticIQ Intelligence & Research Team
Aleksander Jarosz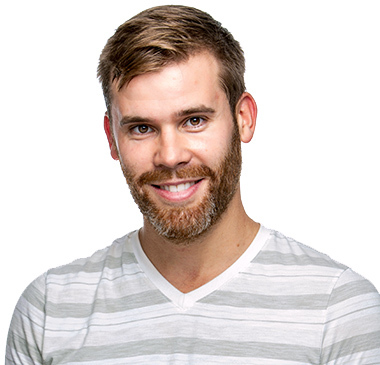 Threat Intelligence Analyst
Aleksander Jarosz is a Threat Intelligence Analyst at EclecticIQ focusing on advanced persistent threats and financial cybercrime. At EclecticIQ Aleks combines over ten years of experience in information security and enjoys using new tools for data collection, threat hunting and analysis. When not at EIQ Aleks likes to grab a backpack and a map, and head outdoors.
Expertise
Offensive Security

Read more

Offensive Security

Information Security

Read more

Information Security

Financial Cybercrime

Read more

Financial Cybercrime

Incident Response

Read more

Incident Response
About Aleksander
Certifications: CISSP | CCTHP | OSCP

Other interest of Aleks includes: Intelligence Analysis, Threat Research, Financial Cybercrime, Malware and Tooling, Offensive Security, Information Security, Forensics, Hunting, Incident Response, Ransom-Cloud-Phishing

He is experienced in Network Security Engineering and Administration, including design, implementation, monitoring, and support.
Talk To Our Analysts
Our intelligence and research team is ready to answer all your questions related to cyber security. Contact us via online@eclecticiq.com