About Dadara
Dadara began his artistic career in the early nineties designing flyers and record covers, and doing live-paintings for the then burgeoning electronic dance scene. This early work, as well as projects such as the Dadababy speakers and the Greyman Statue of No Liberty, marked the start of an impressive career as a painter, installation- and performance artist, designer, and cartoonist.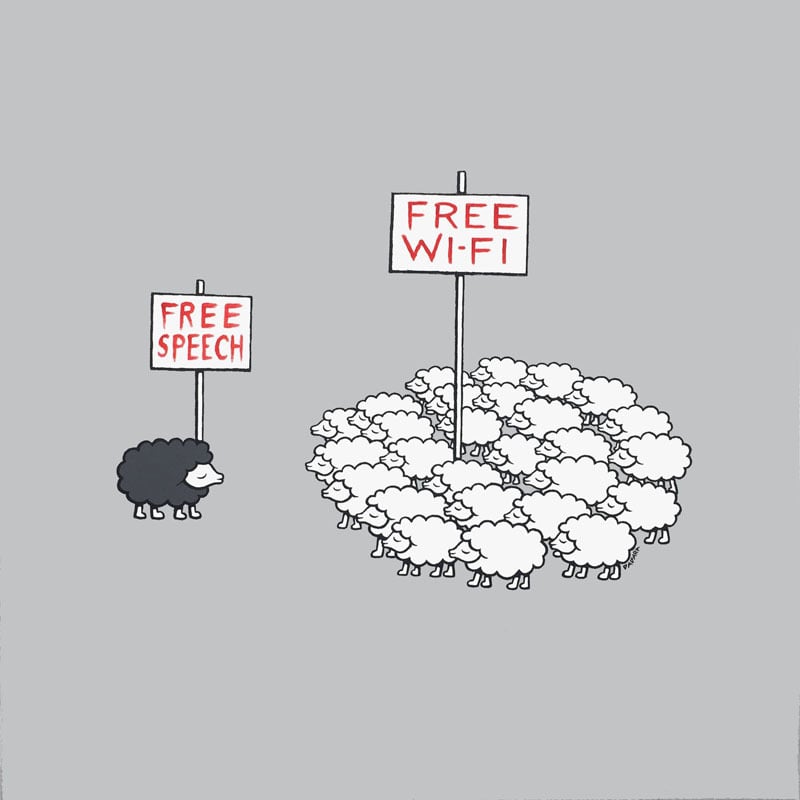 Since the turn of the century, his focus has shifted towards extravagant interactive performance-installations in public space. This includes starting his own bank and creating a religion based on social media.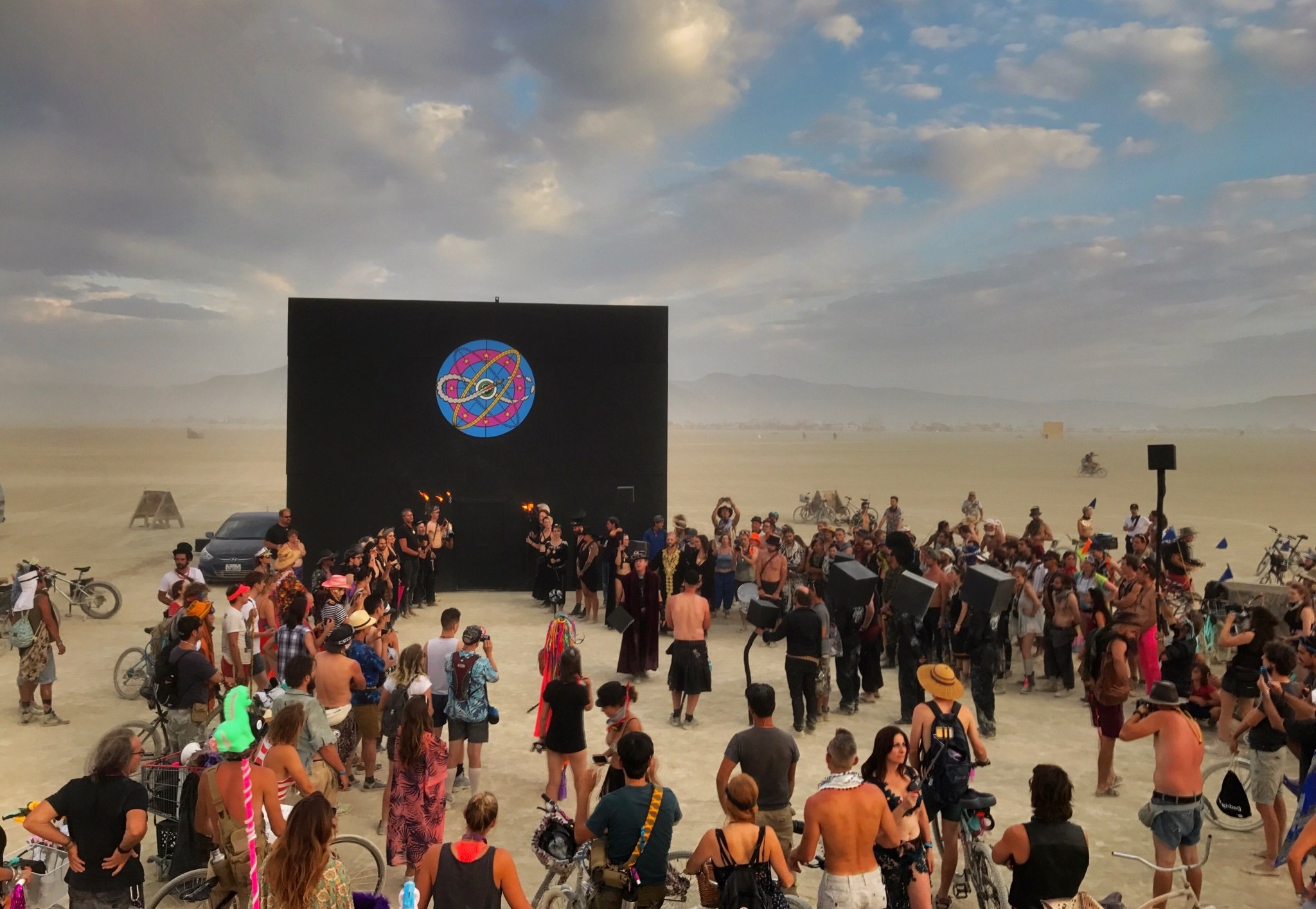 Many of these creations were built at the legendary Burning Man event in the Nevada desert. His work is a kind of tweaked mirror which reflects our society, blurring the lines between reality and fantasy. Perhaps a black mirror, but one that has a rainbow at the end of the tunnel.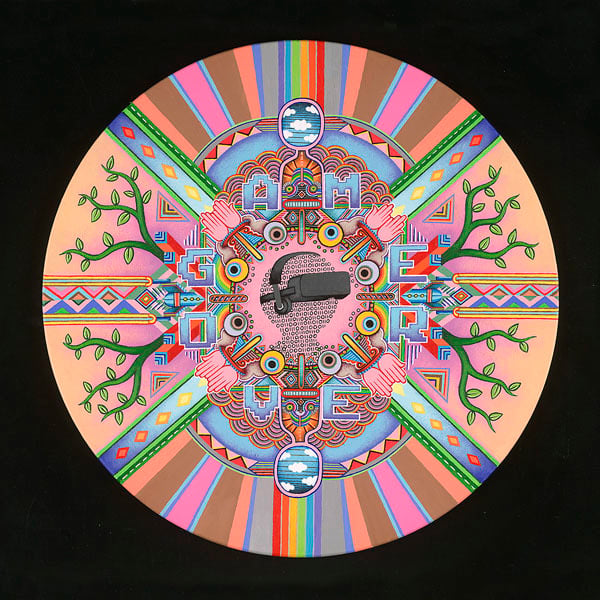 For more information about Dadara, see www.dadara.com
Stickers for EclecticIQ
For EclecticIQ, Dadara created a cyber security theme set of stickers.